Periods 4 and 5/6 You need to complete the Senior Research Presentations Reflections.
Type a 200 word Blog Post reflecting on the presentations in the auditorium. Make sure you include the following information:
You can choose to write a general reflection Or about each individual student presentation
Summarize the presentation
What was interesting in the presentation?
What was confusing/uninteresting in the presentation?
What do you think went well with the presentation? (Was the presenter loud, clear, engaging, etc.)
What advice would you give the presenter?
PERIOD 4 PRESENTATION TOPICS in order:
Danyale White – Child Abuse Awareness
Payton Schudieri – Scientology As A Cult
Emily Czyz – Conspiracy Theories on Area 51
T Cook – What Are Millennials?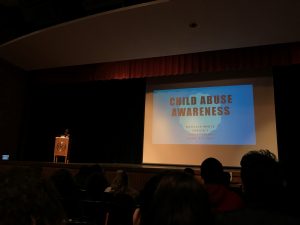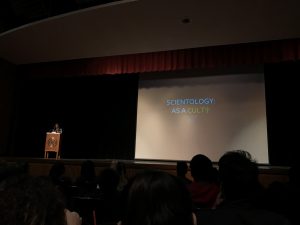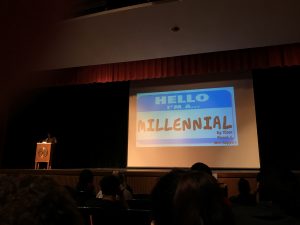 PERIOD 5 PRESENTATION TOPICS in order:
Sabrina Lopez – Metaphysics
Lisa Hicks – Spiritual Intervention of Suicide
Mateo – Entrepreneurship in Business